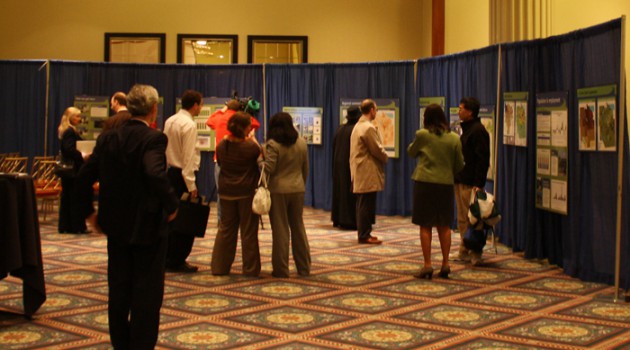 The Public Participation Program for The I-81 Challenge has allowed us to gather feedback from the public through:
- Meetings with the three committees involved in The I-81 Challenge
- The Study Advisory Committee
- The Community Liaison Committee
- The Municipal Liaison Committee
- Focus groups
- Two questionnaires
- First series of public workshops
- Outreach to populations with Limited English Proficiency
- Small group community meetings
How does all this input fit together? The newly released White Paper, White Paper #2, describes and synthesizes findings from The I-81 Challenge Public Participation Program from its inception through the Fall of 2011. While input has certainly been varied from person to person, common visions and themes have begun to emerge.
If you'd like to take a closer look at what we've heard, you can download White Paper #2 on The I-81 Challenge website.