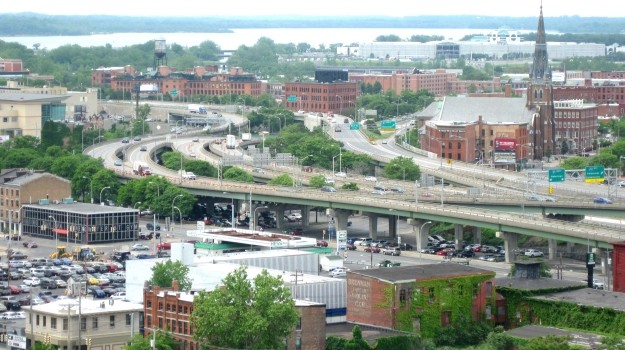 The SMTC and NYSDOT want to know how you use I-81—do you drive on it, live near it or walk on the streets under/ around it? How often do you use it and for what? How do you feel it affects the region? And what do you want to achieve with its future?
Tell us what you think by taking ten minutes to complete our questionnaire.*  It will provide us with valuable information for the next phase of The I-81 Challenge. To learn more about the project, check out the project website at www.thei81challenge.org.
*The questionnaire is closed as of May 31, 2011. We heard from over 800 people. Thanks for your input!