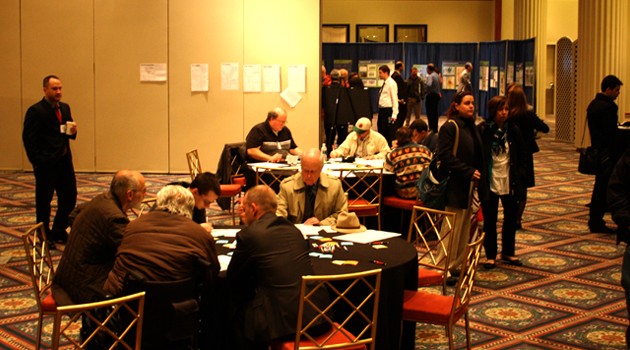 Meeting participants took part in a variety of interactive exercises at last night's workshop.
Additional workshops will be held this week. Join us May 4 from 4pm – 8pm or on May 7 from 9am – 12pm at the Oncenter in downtown Syracuse. Click here for a detailed map and directions.
Free parking will be provided. The workshop will follow an open house format, so drop in anytime and stay as long as you like.
Can't make it? No worries, you can still participate in our virtual workshop — now available 24/7 on our website.