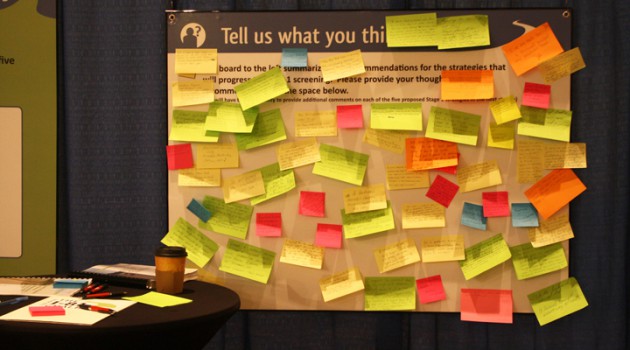 SMTC invites you to share your thoughts about the future of I-81 through the virtual meeting by Friday, June 15th. You must participate by this date if you'd like your input to be included in the summary of the May 9th public meeting.
The virtual meeting is designed to replicate the in-person public meeting. You'll find the same information and opportunities for comments and interactive participation as you would have at the May 9th meeting.  After June 15th, the display boards from the May 9th meeting will still be available for viewing on our website; however, the ability to leave comments within the virtual meeting will end.  As always, you are welcome to submit your thoughts about The I-81 Challenge at any time by e-mailing contactus@thei81challenge.org.
If you have not yet had a chance to participate, don't miss this opportunity to tell us what you think!